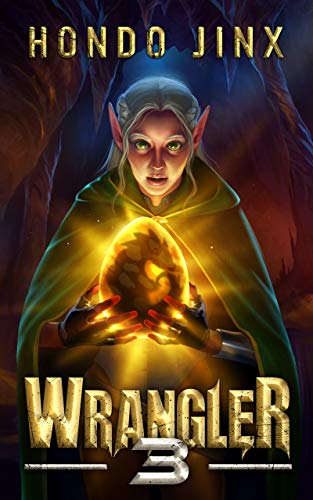 JOURNEY TO THE CENTER OF TARDOON…
When a beloved friend is captured by centaurs, Braddock needs gold… fast. So he and a team of wives, friends, and mercenaries explore the dungeon beneath his home, hunting the Lost Treasure.
But this deadly labyrinth is no mere dungeon.
This is the Dragons' Conundrum, a thousand-year-old test.
Can Braddock become the next Master of Dragons?
Warning: This series contains adult themes, explicit scenes, graphic violence, undefined relationships/harem, and a strong male protagonist with the rough and ready attitude of an American frontiersman. Read at your own risk.
Tags:
Superhero Fantasy eBooks