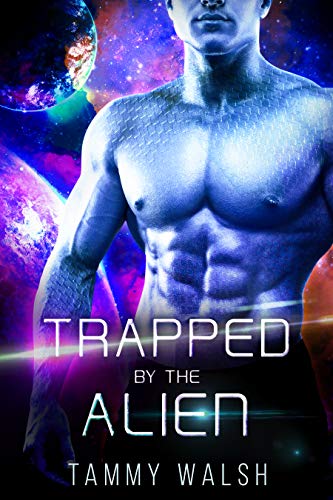 Caged. Confined. Chosen.
I was abducted by aliens. Yes. Aliens. But they don't want to probe me. They need me for a mission. It's my job to learn where a hot lord's loyalty lies… By any means necessary.
My target is cold, brash, and abrasive, but it's all a mask. Underneath that polished veneer lies a dark secret, one that threatens to shake me to my very core.
Can I resist falling in love with him before I learn the truth? And when given the choice, will I choose him or home
Trapped by the Alien is a full-length, standalone alien sci-fi romance. It features a possessive, alpha alien in intense, steamy scenes with his human mate. There are no cliffhangers or cheating, and a happily ever after is guaranteed!
Tags:
Genetic Engineering Science Fiction eBooks