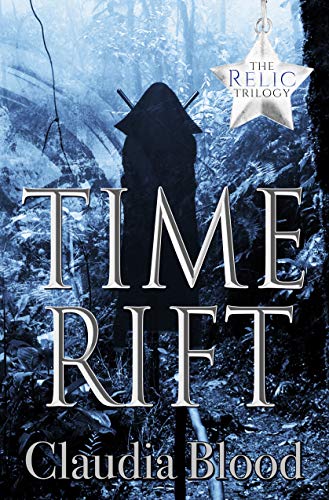 Duff Roman and Z-Crew are trapped in an impossible situation—time itself is coming apart at the seams, and they suspect the key rests with one girl: Horizon.
The problem? Horizon is the long-sought-after daughter of their nemesis, Ravenne. She stopped at nothing to retrieve her daughter from the past. Now it's clear sending Horizon back is the only way to repair the rift, but Ravenne won't let her go.
The underground alien artifact where they accidentally created the time-rift is crumbling, and no one will survive unless they can escape, but time is shuddering and echoing around them, and the way out isn't clear.
To make things worse, thanks to the unpredictability of time rifts, the crew now faces not just one mortal enemy—there are two Ravennes working against them!
Will Z-Crew escape Ravenne's clutches and set time right again, or will Duff finally have to bend to his enemy's will? Find out in the final installment of the Relic Trilogy!
Tags:
Teen & Young Adult Sci-Fi Action & Adventure eBooks