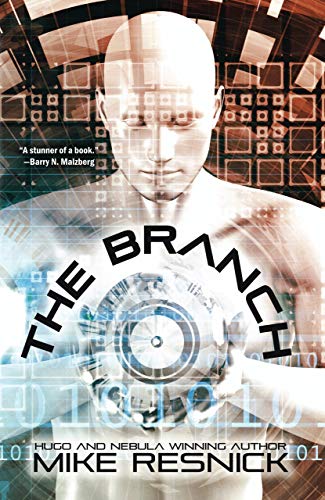 Original, irreverent, and thought-provoking—for fans of Chrisopher Moore.
It is 2047. The true Messiah has come in the form of a grifter, a scoundrel—
—who has no idea that he fulfills all four Biblical signs that foretold him.
Jeremiah the B, the last possible descendant of the line of David, finds himself in an epic struggle with an underworld boss distinctly similar to a certain Prince of Darkness. As they reveal their low-life selves, you'll wonder which one is actually the hero.
Will Jeremiah the B redeem the human race, or put the world in its greatest jeopardy since the Great Flood?
The Branch will have you questioning your understanding of good and evil.
Tags:
Coming of Age Fiction