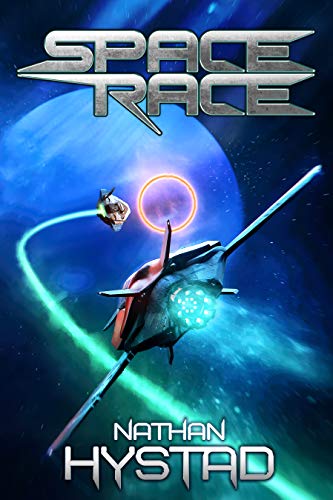 Ten teams. One grand prize. The Race is on.
Arlo Lewis was resigned to his station in life as a supply hauler for one of the Primary Corporations ruling Earth, until an acquisition forces him to re-evaluate his situation.
When he's hand selected to lead SeaTech's Race team, he struggles to return to the competitive field he abandoned as a teenager.
With an eager team, and the promise of a better future, Arlo takes on the challenge, only to find more at stake than the rights to Proxima.
Under the threat of a revolution brewing at the finish line, things don't go as expected.
The galaxy will never be the same. But that may be exactly what Arlo needs.
Join Space Race today!
From the author of The Survivors and Baldwin's Legacy comes a thrilling new series.
Tags:
Time Travel Science Fiction