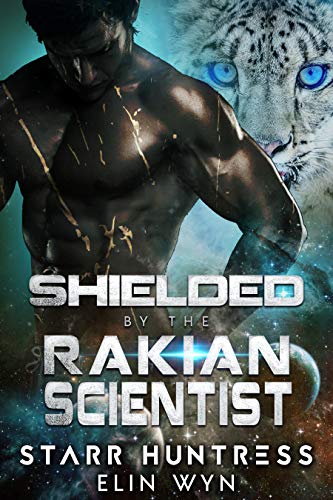 Calm. Cool. Collected. And on fire with her touch.
When a human woman appears accusing the Rakian warriors of unleashing a creature that is devastating her village, scientist Kennet agrees to investigate.
Even if the woman is loud. Brash.
Irresistible.
Drawn to her side in a way his logic can't explain, when the true nature of the crisis erupts all around them, they'll be thrown into unforeseen danger.
Together, can they trust each other enough to defeat an enemy neither the warriors or the settlers expected?
The fourth action packed science fiction romance where warriors of science meet their match in women from a lost colony world!
Tags:
Science Fiction Romance