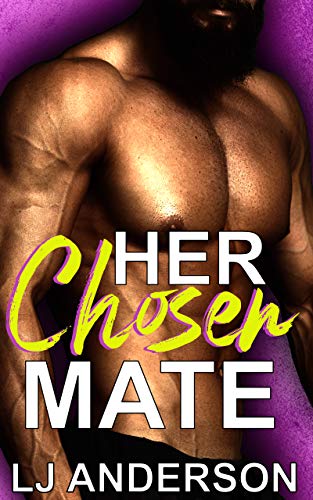 In a world of famine, waste, and unprecedented natural disasters, Venus Initiative is Eva's only hope for a decent life.
Eva never expected to be chosen by the Initiative, so few are, but when she's whisked away to a nostalgic homestead to live out a picture-perfect, ideal life, she knows she must comply or risk getting kicked out of the only paradise left in the world.
The Problem: She doesn't get to live in paradise alone. In order to stay, she must get along with and endure Her Chosen Mate because it's their mission to help repopulate the world.
Colton knows what a sham his new life is. He knows that it's hollow compared to the freedom the outside world has to offer.
But if he leaves, he doesn't know if Eva will be allowed to stay.
So he complies with Venus's demands, determined to impregnate his chosen mate before he leaves, choosing to live out the rest of his days on his own terms.
Neither of them expected to fall in love, and when they do, Eva settles blissfully into her new life, but Colton refuses to believe it's real.
Can Eva convince Colton that their feelings for each other are genuine? Or will Colton forever shun their gilded cage, leaving the only woman he's ever truly loved?
Her Chosen Mate is a standalone dystopian romance set in the greater Venus Quarantine Initiative world. If you enjoy dystopian with a BIG side of SPICE, this is for you! It has a happily ever after with no cliffhanger.
Tags:
Science Fiction Romance