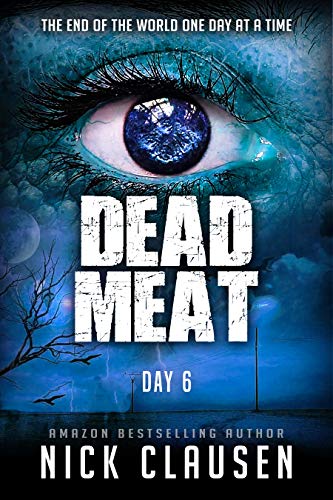 The dead woke up. The planet is finishing. Will the catastrophe still be stopped?
In hopes of achieving freedom, the party of survivors headed for the Faroe Islands. But their path won't be quick, as every step of the way the dead pursue them, and not everyone is doomed to make it.
Today is Zombie Apocalypse Day 6.
This action-packed zombie book will be devoured by fans of Mark Tufo, TW Piperbrook, Bobby Adair and Camille Picott. And if you liked The Orphans, the Dead State, or the End of Everything, you're going to love Dead Meat.
What the readers say about Dead Meat:
Amazon review, "like reading an episode of The Walking Dead"
"Amazon review "I've read a lot of zombie series, and this is the best
Amazon review: "terrifying, nightmare-inducing, impossible to put down"
Tags:
Teen & Young Adult Dystopian eBooks