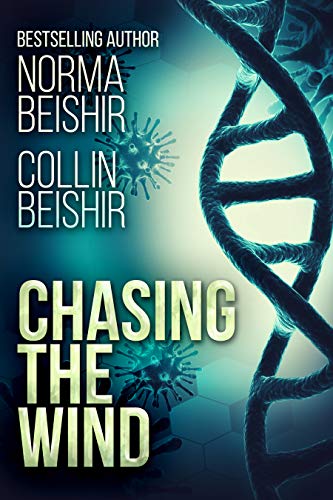 (4.3 / 5)
BLURB
When six talented kids disappear around the globe, a study shows genetic experimentation, questionable financing, and a research assistant's death.
Biblical archeologist Lynne Raven, seeking evidence of the Exodus, arrives with enigmatic billionaire prince Connor Mackenzie. As the two develop nearer, their life are changed by a frightening connection to the abductions and a previous range of truths, dreams and screams.
The two may unravel the mystery of a prophecy in search of the reality… Or is the wind remaining to chase?