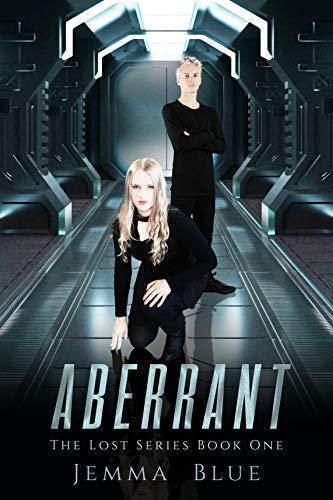 Twenty-seven abducted teens. Three Competing Factions. One Secret Laboratory. Zero time.
When Julia wakes strapped to a strange bed, she's surrounded by white. Machines beep in her ears, her head spins. One teen boy beside her, with eyes bluer than the sky.
Nothing makes sense.
Outside her room, 25 other teens train incessantly for the Institute of Genetic Enhancement and Manipulation otherwise known as the Gem Institute.
Only she didn't sign up for this position.
No one did.
The only thing they all have in common is their unique albino blood, that mixed with the right genetic enhancements, will create a super-force against their enemy – The Republic of HOPE.
Packed with compelling characters, electrifying action, and a trace of romance, this story will have you turning pages well into the night. Perfect for fans of Ender's Game, Divergent, Configured
and The Maze Runner.
Tags:
Science Fiction & Fantasy