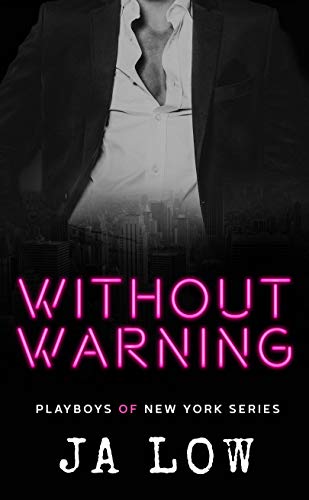 Rhys Davenport is reaching breaking point.
He thought getting out of New York would have solved his problems. Unfortunately, they are still there when he arrives back home.
Between his acrimonious divorce with his gold-digging ex and his ongoing family drama, his life is utter chaos until a beautiful brunette surprises him.
Except she wasn't who he thought she was.
Ariana Blanco just got catfished.
And that's the last straw. She needs to shake up her life somehow.
Ariana is stuck in a job going nowhere, surrounded by the old boys' club. The only way to stay sane is to dream of the day she can flip her creepy boss off and plan her escape. But unlike her friends, who have all married billionaires, she needs to work out how to do it independently.
And the last person she ever wanted to see again was him.
Tags:
Billionaire Romance