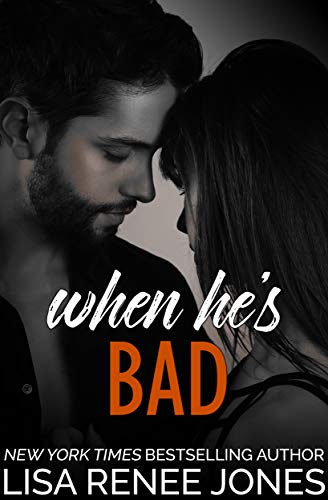 The second book in Adrian Mack's Walker Protection trilogy…
He had been disgusting. That's how he met Priscilla. She was all about how dirty he was and had to be, really. He's just plain poor now. You find out just how terrible he can be when you cross a man like Adrian Mack. As an adversary, Priscilla started out, became a lover, and now she's his obsession.
Just lies. Oh. Secrets. Enemies who seem to be colleagues. Passion and risk are just not going to stop coming.
Trilogy of Adrian:
When Dirty is He (book one)
When He's Wrong (book two)
When He Is Wild (book three)
Tags:
Contemporary Romance