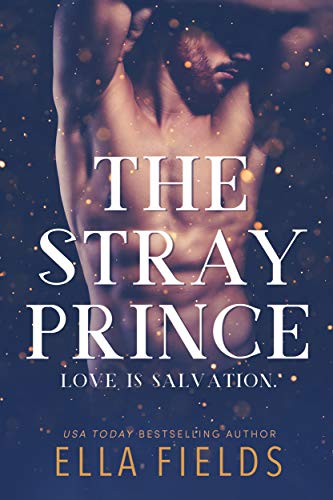 Treacherous, sexy, and highly addictive. USA Today bestselling author Ella Fields delivers the conclusion to Audra's story in this fast-paced dark fantasy romance.
I have your queen. If you wish to see her again, you know what you need to do…
After months of burgeoning peace, Queen Audra is doing her utmost to help Rosinthe further cleanse itself of the stains her father left in his wake.
With the steadfast lord of the east at her side, and her estranged husband returning to his duties in the Sun Kingdom, it would appear that order has finally been restored.
But nothing is ever as it seems.
A mystical land has awakened, and after being locked unto itself for many years, its king wants more than answers.
He and his realm are in need of something else, and he'll stop at nothing to retrieve it.
Hearts will break. Blood will spill. Desire will destroy. When two worlds collide, can love endure when vengeance must reign?
Contains dark themes. Recommended for 18+ and that book one, A King So Cold, be read first.
Tags:
Fantasy & Futuristic Romance