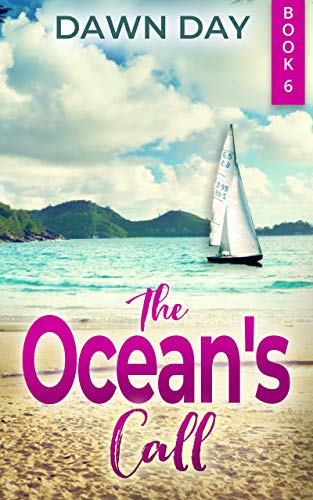 ★★★Amazon #1 Best Selling Author★★★
A devastating loss, a seaside village, a smiling sailor, and an adventure that could change her life…
Ruby Beaudoin's beloved Aunt Dahlia is declared dead not long after being involved in a boating accident that sent her missing off of the Atlantic coast. Much to Ruby's surprise, she learns that her distant aunt left behind her picturesque beachside cottage for Ruby in her will.
Despite her growing career success as a high-powered attorney in Boston, Ruby takes a leave of absence from her hectic career to go to Maine to explore the pieces of her aunt that have been left behind. In an exciting series of adventures, Ruby ends up learning much more about herself and her family history than she ever knew was possible. But knowledge isn't the only thing that Ruby stumbles upon. A handsome sailor with honey skin and charming dimples seems to be around every corner.
Set sail with Ruby as she races to find the truth about her Aunt Dahlia and the secrets that she has left behind!
This is Book 6 of 6 in the Seaside Lane Series.
Tags:
U.S. Short Stories