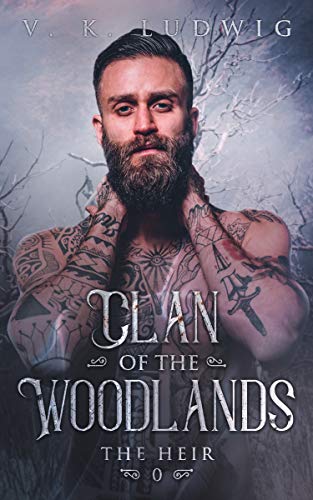 (4.7 / 5)
BLURB
Twenty years earlier, her dad was murdered by a clan and her lives switched upside down. Now another person has entered her lives to transform it inside out.
During talks with the Woodlands Clan, assigned as a mediator, Ayanna intends to be anything but useful. That guy was, of course, the heir to a chieftain and tolerably beautiful to a clanman, but that doesn't prevent her from calling him out as he is: a murderer.
After all, everyone understands how the clans fight to maintain their few females secure after most of the woman population has been washed out by a chemical accident. Ayanna has no doubt that Nix is as dangerous as the rest of them, regardless of how protective he may be around her.
Nix knows he can not allow himself around that woman who was allocated to him by the committee of the districts. Being near to something as unusual as a female demanded honour and a working range of ethics–from childhood he was destined to have none.
But the youthful clansman has a task: to fuse the Districts with his clan. That the Districts drink water to reduce both males and women's immoral wants? Yeah, it must have gone. But it won't be the hardest part of this mission to negotiate with the council. He has to disregard anything that Ayanna stirs inside him, or danger figuring out how deeply that blackness gets inside him.
The Heir is V. K. Ludwig's dystopian romance series Clan of the Woodlands ' full-length prequel. This book is best studied in advance, featuring steamy romance, powerful boys, jokes, and bleeding personalities from their websites.