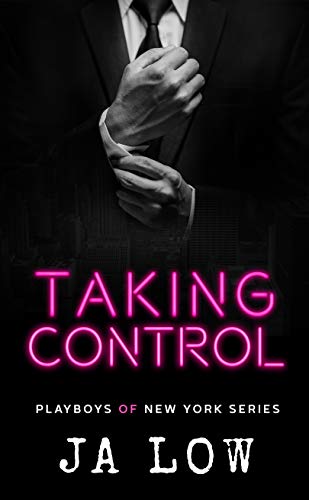 Stella Price has always had a crush on her boss, even with his reputation of being the 'Playboy Chef of New York.' But she gets to see another side to him outside of his celebrity persona. Stella's also a realist and knows nothing can ever happen between the two of them.
Except everything changes that fateful day in Vegas when she nearly lost her life.
Elliot 'EJ' Jones has the New York culinary scene at his feet and the city's most beautiful women on their knees. He enjoys the trappings his successes bring him. Why wouldn't he? He's young, handsome, and rich.
Except everything changed that fateful day in Vegas when he nearly lost the woman that's been by his side for years. Now he can't stop thinking about her.
The only problem—she's no longer interested in him.
Tags:
Contemporary American Fiction