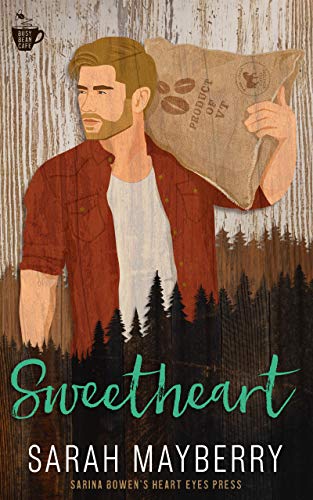 The first Busy Bean novel is an achy breaky romance with a fun heroine and gorgeous writing! – Sarina Bowen
I just wanted to get my hands on his beans
Four years ago, I had a ridiculous crush on my sister's boyfriend. But when they moved away together, I put Beck out of my mind and my heart. But now he's back, and roasting the best coffee in Vermont. I need to convince him to supply the Busy Bean. And I need more of those kisses we accidentally shared outside the coffee shop. He still makes my heart race faster than a triple shot of espresso.
She should be off limits, but instead she's pushing mine
Her sister burned my life to the ground, so Haley Elliot is the last woman I should bring into my bed. Although our business relationship is giving way to something more than a fine grind. Neither of us can help ourselves. And what's worse, I think I'm falling for her.
But it's a small town, and ours is a big secret. And when her sister blows back into town, suddenly the coffee isn't the only thing brewing…
Content note: this fun and sexy romance contains a secondary character with mental health challenges. While that story is merely a small part of the book, we mention it out of an abundance of caution.
Tags:
Women's Romance Fiction