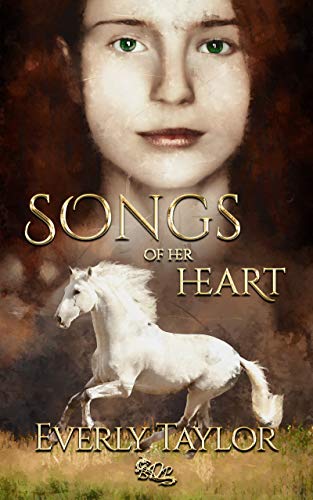 Will you take it when life gives you a second chance? Hey, or run?
As a single mother, a horrific accident leaves Caitlyn trying to raise a rebellious daughter and a young son all on her own. Just when she is at the end of her wits and ready to throw it all in, a lifeline is offered to her. In the shape of a Texas ranch. Deciding that it's just the break they need, her tiny family is moving halfway across the country just to discover that she has even more to contend with now than she negotiated for.
Her stubborn, tempting, and angry neighbor, who makes her feel things that she never felt she could do again. A wild mustang that in ways she never imagined, calls her heart and teaches her about herself. And the mystery surrounding the death of her uncles could be dangerous for all of them unless they find it out before it's too late.
Will she have faith in herself again and in love? Or are her stubborn Irish ways going to make her lose everything she never thought she was looking for?
Tags:
Contemporary Romance