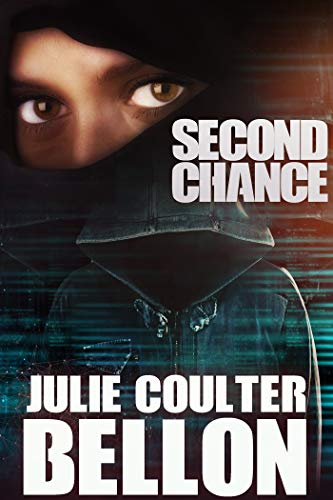 A mission to capture the world's most wanted terrorist. A computer tech sent in undercover. And a woman with a secret that could change everything.
Griffin Force tracks the world's most wanted terrorist to Libya, but the only one on their team that can infiltrate his lair is Augie—their computer tech. Their Libyan contact sends in a young man to help protect Augie during the assignment, but he's hiding something and Augie doesn't trust him.
When the simple observe-and-report mission turns into a much bigger operation, Augie must figure out how to alert Griffin Force to Atwah's deadly plans without compromising his cover. But things get complicated when Augie discovers the secret of the young man with him. Now he'll have to find a way to stop Atwah and keep both of them alive—or he'll die trying.
Tags:
Military Romance