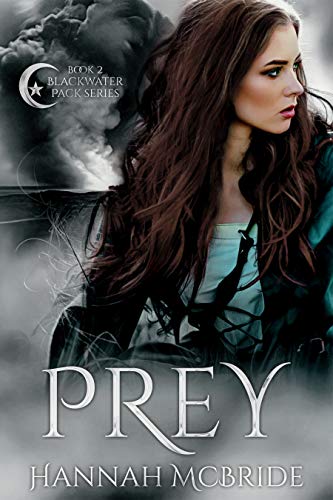 That was then…
After escaping her birth pack, being kidnapped, and nearly dying on the mountain, Skye has found a home in Blackwater. Surrounded by friends and family, and her mate, she's ready for her final semester at Granite Peak Academy to be a lot quieter, and a lot more uneventful, than last year.
…this is now
When shifters from the academy are taken, Skye and her pack are forced to return to Blackwater. With the Spring Summit looming, Skye will finally have to face the demons of her past if she wants to have a life with Remy.
Things aren't what they seem
Skye is done running and ready to fight for her future. She'll do whatever it takes to protect the ones she loves … even if the threat is from someone she trusts.
PREY is the second book in the Blackwater Pack series, and should be read in order:
#1: SANCTUM
#1.5: BROKEN
It contains scenes and themes not suitable for younger readers, including bullying, abuse, and sexual themes/scenes. Recommended age: 17+
Tags:
Teen & Young Adult Werewolf & Shifter eBooks