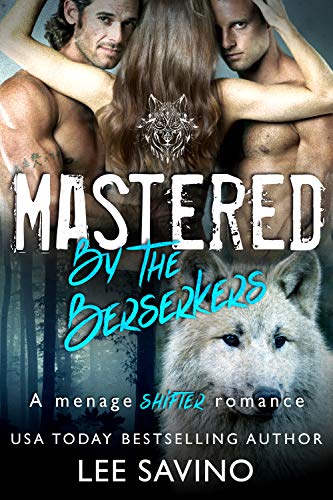 I promised to stay chaste and holy when I became a nun. Then the Berserkers raided the abbey and took me off. I am their prisoner now, at the mercy of them. And no prayer will stop the two giant, dominant warriors from declaring me to be their mate…
They're going to strip me of my vows and place me on my knees. With unholy lust, they'll make me burn. Until they've mastered my enjoyment, they will not stop.
And, Heaven help me, I'll pray for more when it's over.
Bless me, Dad, for I have committed a sin. Over and over again and again.
Tags:
Erotic Suspense