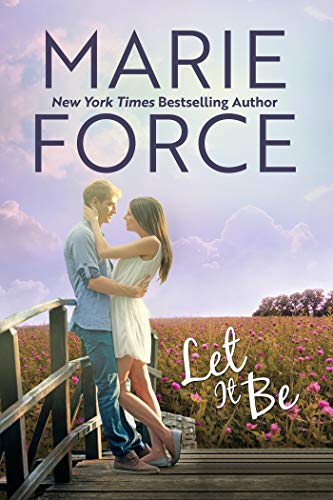 The heart wants what the heart wants…
Fresh out of college with a psychology degree, Molly Stillman was searching for the meaning of life by taking a summer volunteer gig building houses. The meaning in Molly's life became apparent when her path crossed Lincoln Abbott's. With his brand-new Yale MBA in hand, Linc was Mississippi bound, ready to spend the summer rebuilding houses after a devastating hurricane. He had a plan, lots of them, actually. But after meeting Molly, he realized plans have a way of showing you who's boss.
One look from the intelligent beauty working by his side on the house project, and Linc knew everything had changed. His long-time goal of studying at Oxford before joining his family's finance business was abandoned in favor of helping to grow Molly's charming family business in Vermont. Too bad Linc's father had other ideas about how his future should unfold, and when forced to make a choice, Linc chose Molly. He chose Vermont and the Green Mountain Country Store, and he never looked back.
Until a phone call from the past forces him to confront the choices he made decades ago and the consequences of saying goodbye, including telling his ten grown children why they've never met his family—a subject that's always been off-limits until now. When Linc decides to go to Philadelphia to clear his conscience and see his father one last time, his wife and children insist on going along. Let them see what came of this choice you made, his eldest son, Hunter, says.
As they wander down memory lane, Linc and Molly revisit the unforgettable summer that changed both their lives and look back on forty years of happily ever after.
A Butler, Vermont Novel
Preorder NOW to read on Christmas Eve!
Tags:
Romance