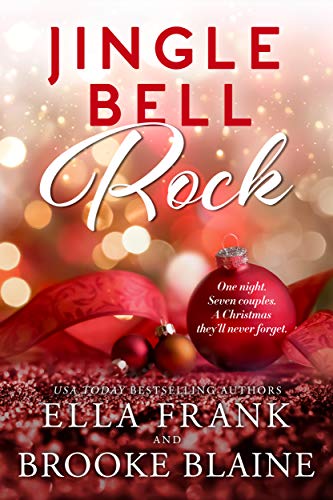 by Ella Frank

(4.7 / 5)





To end all crossovers, the crossover event!
For one night. Seven pairs. A Christmas which they will never forget.
Seven couples from around the Ella and Brooke universe are featured in Jingle Bell Rock, all coming together in one story to bring you love, happiness, and a little Christmas cheer.
Features:
With Logan & Tate (Temptation Series)
Dylan & Ace (Preslocke Series)
Halo & Viper (Fallen Angel Series)
Julien, Robbie, & Priest (Confessions Series)
Solo & Panther (Elite Series)
Trent & Shaw (South Haven Series)
Ryleigh w/Paige & Dawson (LA Liaisons Series)
Tags:
Holiday Fiction