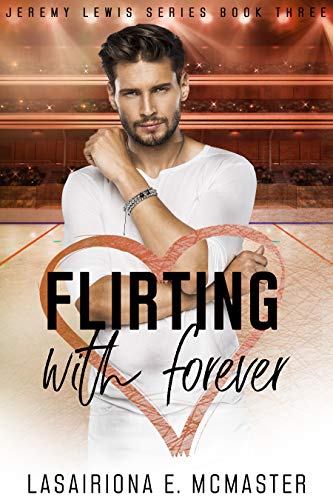 He's got the girl of his dreams; he's playing the game as captain of the team, and he's working on getting the graduation gown. The finish line is in sight. All Jeremy has to do is stay focused, work hard, and keep pushing. He has finally gotten his life together, and he's ready to rock this adulting thing.
Or at least he was.
Things unravel quicker than you can say 'pass the puck' when Chelsea's ex, Johnny, moves to Alabama to play for the Chargers. Jeremy's Chargers.
On thin ice with his girl, his team and his degree. Jeremy wonders… What if love really isn't enough?
Tags:
New Adult & College Romance