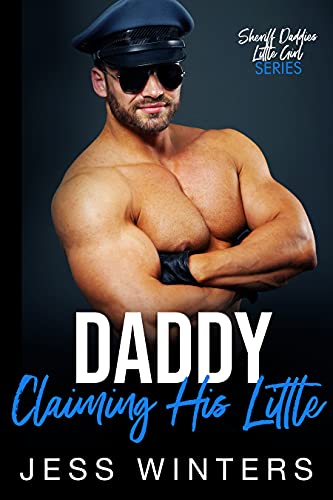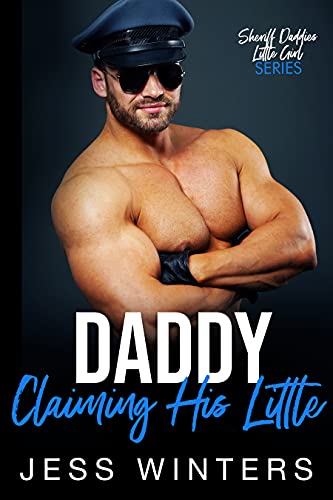 She's in danger. He comes to her rescue…
MAYA
I first noticed Sheriff Ajax when he moved to town.
Trying to ignore his sexy presence, I trained my focus on school.
Little did I know he was a Daddy, and he'd been searching for the perfect little.
There was no way he'd train his sights on me.
I wasn't nearly perfect enough for him.
But when he catches me in a dangerous situation, he doesn't hesitate to protect me.
Is this lust?
Or is this finally my one true love?
AJAX
After a string of ex-lovers cheated on me, I'd sworn off love.
I moved to a small town as the next Sheriff to protect myself, and my heart.
I never thought I'd encounter a Little here.
And Maya isn't just any little—she's gorgeous.
Addictive, sweet, and incredibly sassy, I'm in deep.
When I see her in danger, I have to help her.
After holding her in my arms, I'm done for.
We're bound to one another for life.
Daddy Claiming his Little is a sexy, short, Age Play romance featuring two consenting adults who are the perfect match for each other. It includes some DDlg elements, some moments of suspense, lots of lust and love, and a Happily Ever After you can root for. Enjoy!
This is Book One of the Sheriff Daddies Little Girl series, a collection of standalone novelettes exploring the Daddies of a little West Virginia Town, an area full of mystery and romance. The books can be read in any order.
Tags:
Contemporary Romance