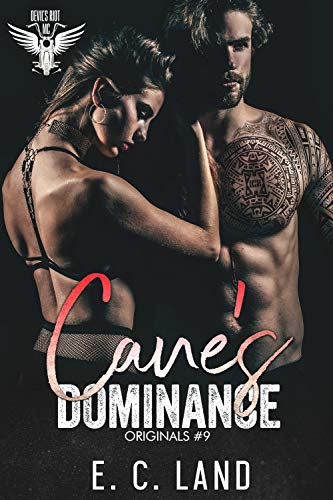 Cane
People look at me and think I'm nothing, that I'm a nobody, but they don't know the real me. I'm a member of the Devil's Riot MC, but my brothers don't know the truth.
When I was a child I managed to survive the pit of darkness, and this darkness . . . it's only something some children endure. There's nothing in my way as I become the man I want to be, not when my brothers have my back, and certainly not when I have a certain woman in my sights.
I'm dominant by nature and I'll stop at nothing to take what's meant to be mine. Even in the midst of tragedy and despair I'll make sure she submits to me. As they say, rise up or fall down.
In life we constantly have to fight for the things we care about, and she's worth the battle I'm facing.
One way or another, she'll obtain my dominance.
Tags:
Romantic Suspense