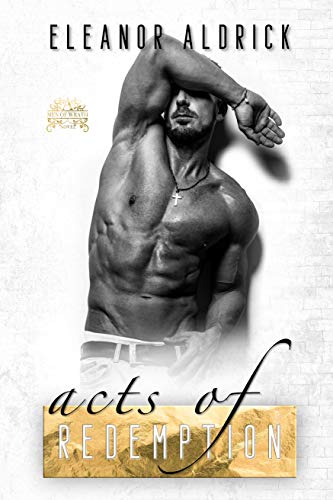 It's not a fairy tale here. Oh, no. It is as old as time, a story of woe. But even a sad one deserves happiness ever after, and I am here to give it to you.
CHARLOTTE
I raise myself off the floor, standing out like a preacher's pregnant teenage daughter, and fluff my unconventionally long black hair—a secret f*ck you up to the blond sea that surrounds me.
In a world of fraud, I work. It's all fake, plastic and superficial. Nothing is as it seems and the value in dollar signs and social standing is calculated.
And who am I?
None except a cherished possession.
A dress-up doll for one of the country's most powerful men.
Maybe he'll beat me, crack me, make me bleed. But he is never going to win.
Aiden Aiden
I fight against turning into the beast I promised I'd never become, charged with defending everything I hate.
When being next to her sets my very soul on fire, how can I do right by her?
She's a saint and an all-in-one temptress.
I begin to fall into her, unable to separate one from the other, letting her absorb my every desire.
Can I survive this torture or will my death be her love?
Tags:
Contemporary Romance