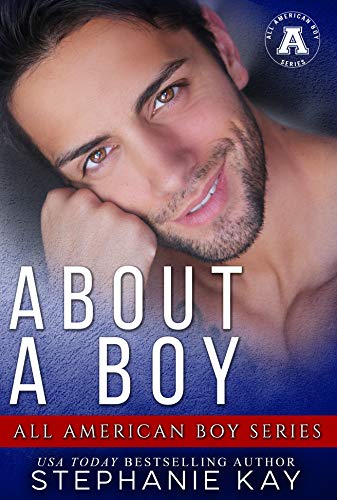 The best of friends, but nothing more. Until now…
Graphic designer Maddie Lanzi is still figuring out her life. Her freelance business is up and sort of running, but something is missing—her best friend. The only constant in her life since birth. Inseparable. Until a year ago.
Pastry chef Marco Marchetti has spent the last year in Paris honing his skill with all things chocolate. Life is good. The only thing that could make it better is having his best friend Maddie by his side. Now he's heading stateside to make truffles for her brother's wedding. He's excited to see his family, but all he really wants is to hang with Maddie. They're even rooming together, just like when they were kids.
When a hotel mix-up turns two queen beds into one massive king-size, he's seeing his best friend in a whole new light. Will a weekend of passion turn into a lifetime together or will Marco be heading back to Paris alone?
About the series:
Welcome to Merlot, CA, an idyllic all-American town in wine country where love is in the air, the boys are grown as fine as the wine and the town is a breeding ground for second-chances, weddings, and brand-new beginnings.
The All-American Boy Series gives you a taste of 15 of your favorite bestselling authors' brand new stories in this shared world experience. All books are standalone but may include cross-over in characters or scenes.
Grab a glass of wine, put your feet up and let us whisk you away to wine country.
***Please note that this is also tied to my Love by the Bay series. Maddie is Grant (from Unmatched) and Lily's (from Last Call) little sister. You'll also see a few Striker ladies. But this can be read as a standalone.***
Tags:
Men
,
Women & Relationships Humor