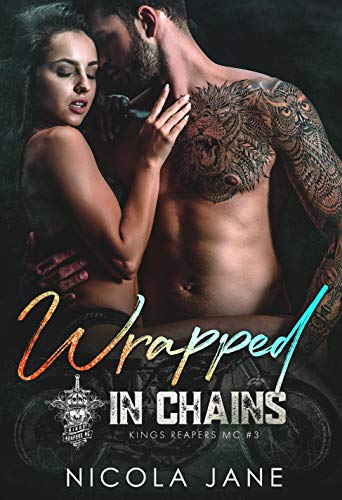 Leia Leia
Being the sister of the president means I'm constantly being blocked by cocks. I say, at nineteen, how many girls of my age are still virgins?
With his defensive tactics and how he's overbearing like hell, Riggs is the classic older brother. He knows my every move, sometimes even before I've made it. And if he's not on my back, then one of the members of his club is as sure as hell.
That is where it comes into play with Chains. He is the Enforcer of the club, and the man charged with being my new bodyguard. He's 10 years older than I am, and he takes his job far too seriously.
He knows little that I'm prepared to cut loose and shove his defense, as well as his club,
Tags:
Romantic Suspense