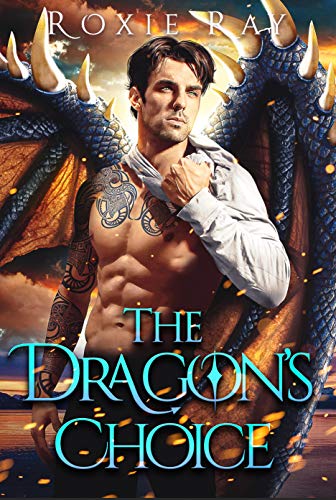 There's more magic in this world than I ever thought possible.
Money means everything when you grow up with nothing. Posting risqué videos online may not be everyone's ideal career, but it's given me everything I need. I'm free. The hotshot lawyer Porter may not get it, but I don't care. He can think anything he wants to… Until the jerk tries to steal my house.
Sort of.
I may not own the place yet, but I'm determined to make it mine. But Porter is more than just a smokin' hot house-stealer, and as I get to know him, I like him more and more. And freaking more.
I have to resist. Feelings ruin everything.
But then I find out Porter's secret and feelings are the least of my worries. He's a dragon. And he thinks I'm his fated mate! I'm not sure how an online streaming star and a fire breathing lawyer can make it work. Especially when we uncover the impossible truth about me.
Tags:
Werewolves & Shifters Suspense