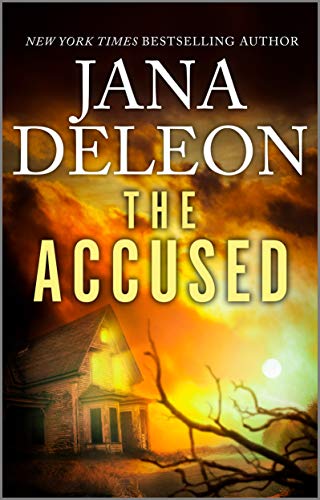 USA TODAY bestselling author Jana DeLeon has a new trilogy—Mystere Parish: Family Inheritance.
After working as a cop in New Orleans, Carter Trahan is back in Mystere Parish, where his latest assignment seems like a joke: making sure Alaina LeBeau lives in her childhood home for two weeks to comply with her mother"s will. But soon the sexy sheriff isn"t laughing. Someone—or something—is stalking the beautiful defense lawyer, turning her once-grand mansion into a house of horrors.
But as he searches for the truth, Carter must face ghosts of his own past lurking in the bayou. Most troubling of all is his unprofessional attraction to the woman he"s protecting, as Alaina"s allure haunts him as no specter ever could….
Tags:
Gothic Romance