Stolen Hearts (Blackwood Casefiles Book 1)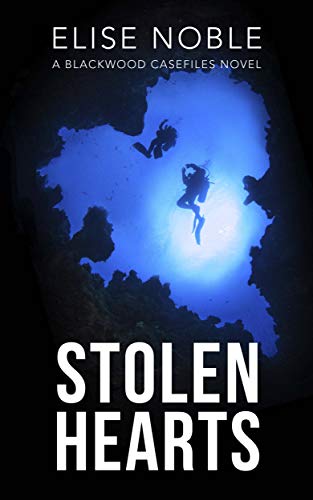 (4.9 / 5)
BLURB
Even killers need a cruise… All they want is a pleasant fortnight on the beach when Diamond and her similarly lethal baby move to Dahab, the Red Sea jewel.
But the organs quickly begin to stack up, and it's not their fault for once. They are quickly drawn into the situation together with local policeman Khaled, but there are too many leads and insufficient hints. Then there is teenager Zena, their self-appointed sidekick who simply can not maintain her nose out of the company of other people. Before the killer becomes personal, will the team be able to unravel the mystery?
Stolen Hearts is an independent thriller novel starring Blackwood Security trilogy protagonists.