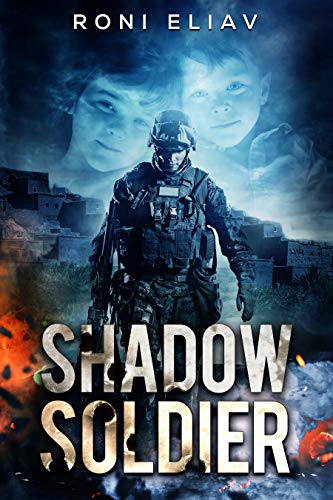 He doesn't like killing, but every warrior knows in a world of wars that this is the only way to survive.
Erez Eliav, an Israeli soldier in an elite unit, lives his life alongside generosity according to the code of warriors-morality, allegiance, duty, reverence for others and the enemy, and brutality.
He has no intention to kill, like many warriors, but he has no choice in a nation which is fighting for its life. For the moment that terrorism hits him, turning his life into a scorched earth, nothing, however has educated him.
Tags:
Terrorism Thrillers