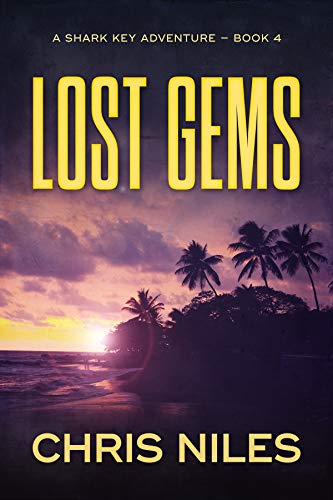 The hunt is on.
When a young mother disappears from Shark Key without a trace, Kate and her friends must answer one question: what's she running from? But after a Columbian cartel targets her six-year-old son, her dark secrets come tumbling down around him, and Kate must risk everything to protect the boy and unravel the woman's web of lies.
This edge-of-your-seat adventure will lead Kate from Miami to Medellín, dragging her deep into an underbelly of the Caribbean few visitors ever see. And she'll have to call on some unexpected allies in order to make it out alive.
Fans of Travis McGee or Sam & Remi Fargo will love Kate Kingsbury and the crew at Shark Key Campground and Marina.
This fresh, page-turning adventure thriller set in the Florida Keys will blow you away. Get Book 4 in this action-packed series today!
Tags:
Sea Adventures Fiction