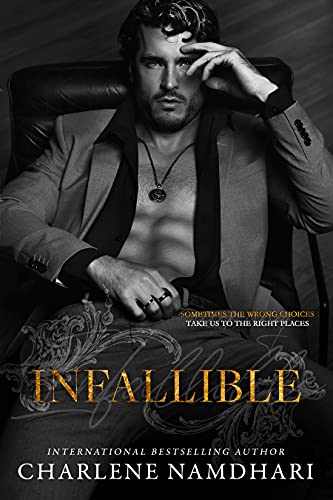 ***THIS STANDALONE TABOO LOVE TRIANGLE, IS BEST ENJOYED WHEN YOU DON'T READ ANY REVIEWS OR SPOILERS BEFOREHAND. GOING IN WITH AN OPEN MIND IS BEST.***
(Book 3 in the Serendipity series features Rayden Princeton's story)
"Sometimes the wrong choices take us to the right places."
My Past:
I was eighteen when I first gave away my heart. A love so profound, I didn't understand it.
My Present:
never had to prove she was mine until he makes an appearance. Tall, dark, and older.
My Future:
Should I walk away and not look back or stay and this time, let destiny guide my heart.
Note: While each book is a standalone, the Serendipity series has a crossover of characters and might be enjoyable if read in order.
Tags:
Organized Crime