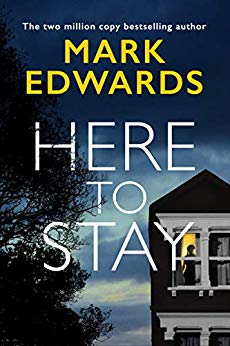 (4.2 / 5)
BLURB
"We always deliver Mark Edwards! Taut, thrilling, frightening and super-wonderful reading!Bryndza, #1 bestselling writer of the Wall Street Journal A lovely house. A woman of love. And to kill for in-laws.
Gemma Robinson emerges as a whirlwind into Elliot's lives, and they get married and sit down at school. When she asks him if her parents can stay for a few weeks, he's eager to oblige–he just doesn't understand exactly what he's signing up for.
With Gemma's sibling, Chloe, the Robinsons come, a strange youthful lady who continues to talk or abandon her space. Elliot begins to think that a bleak mystery is hidden by the Robinsons. And then there are the scars on the body of his wife she won't discuss.
As the in-laws of Elliot become more relaxed in his house, invading all parts of his lives, it becomes apparent that they do not intend to move out. Elliot delves into the background of the Robinsons to safeguard Gemma and their marriage. But he's ready for the reality?
A story about the terrifying effects of welcoming visitors to your house emerges from the two million print bestselling author.