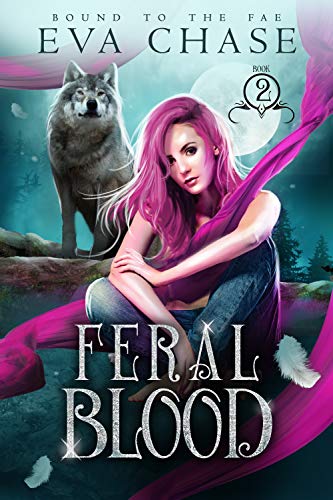 Twice I've been kidnapped by the fae.
First were the monsters who ripped me from everything I knew and threw me in a cage.
Next came the men who rescued me and offered me a safe haven.
But my saviors and my former captors have something in common. A decades-old curse holds all the Seelie fae in its grasp, turning them into savage, mindless beasts with the rise of the full moon. Something in my blood cures that rage like nothing else they've found. To most of them, I'm nothing but a prize to be claimed.
The fiercely passionate men who've taken me in would give me my freedom, but the ones who first stole me will stop at nothing to drag me back into their prison. The already weakened pack that's welcomed me may not survive a battle.
I didn't expect to find love among the fae… but I can't deny the feelings growing inside me. I didn't mean to get mixed up in a war between them… but here I am. When my newfound lovers leap into the fray to protect me, I won't let them fight alone.
No matter what it costs me.
*Feral Blood is the second book in a new paranormal romance saga featuring possessive wolf shifters, fraught fae politics, and a wounded heroine coming into her own.*
Tags:
Myth & Legend Fantasy eBooks