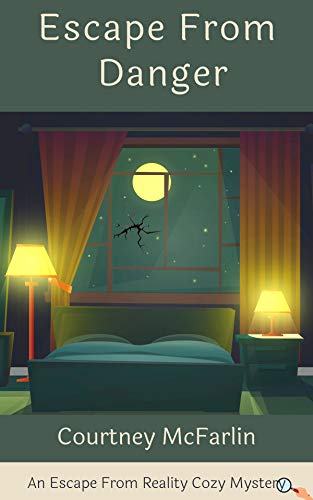 When Shay Reynolds moved back to her small hometown to open an escape room business, she had no idea she'd need to solve a murder.
She never thought she'd discover something shocking about her own past.
She never dreamed she'd have an opportunity to fall in love.
She never expected she'd soon be fighting for her life after getting too close to the truth.
After the unexpected death of her father, Shay moves back home and discovers her father left her a legacy to live out her dreams. Her new business is set to open in just a few weeks, and she needs to figure out why there's a dead guy in one of the newest escape rooms.
Join Shay as she reconnects with her best friends from childhood, tries to solve a murder, and locks horns with the attractive detective assigned to the case. Sparks fly and danger lurks where Shay least expects it.
Tags:
Mystery
,
Thriller & Suspense