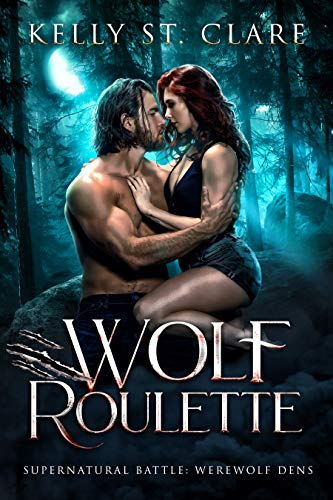 Deception Valley is living up to its name.
Exiled from my tribe.
Living with a pack who hates me.
In bed with a werewolf I can't ignore.
Things were simple when I just had to win the game. Yet now, even winning means I'll end up the loser. Big time.
The mysteries surrounding my mother might be solved, but I'm haunted by her lies and sorry end. As if walking in her footsteps, I feel a breath away from sharing her fate.
Because Grids must be played. I must decide which side I'll play from. And that choice grows more difficult by the second.
Would you win the game if it meant losing the man you love?
If you can't get enough of books by C.N. Crawford, Jennifer L. Armentrout, and Leia Stone, or just anything paranormal romance, then step inside this supernatural game and prepare to give everything you have to win.
This book contains sexual scenes, language, and violence.
Tags:
Werewolves & Shifters Suspense