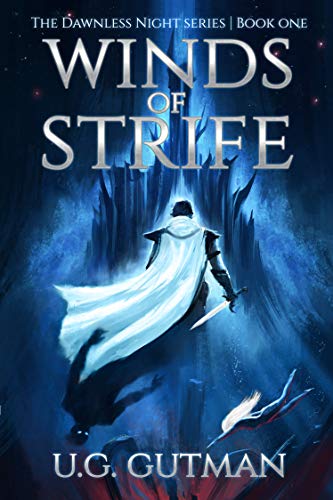 "They burned me and mine. I'm not done until I burn them and theirs in return."
Witch-hunts have plagued the kingdom of Olyanath for decades. Thousands were slain due to the king's paranoia of women who practice Senspiritic magic.
No more.
Nye and his companions have seen enough of murder and misogyny. Fifteen years have passed since he joined the witch-hunters, and now, at long last, an opportunity to destroy them from the inside reveals itself.
An opportunity to overthrow the king and end his reign of cruelty.
But fifteen years of pretense have taken a toll. The strive for vengeance has steered Nye toward a path of violence and villainy. His hands are stained by the blood of countless innocents, his heart is scorched by grief, and his sanity hangs by a thread.
Even if he can kill the king and see this revolution through, it may not suffice to purge the voices from his head.
Tags:
Children's Fantasy Books