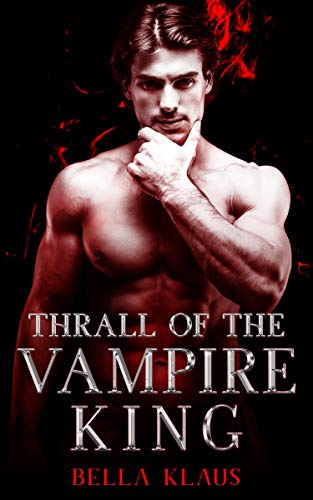 Valentine is a man with two personalities.
One of them is a tyrant and the other is missing.
We're both trapped in a stronghold of enemies, but the biggest threat to my life comes from Valentine.
He's feral and out of control, making me hunger for his bite. He's awakening something in me that's dark and decadent and utterly beguiling.
If I don't break free from his thrall, I could lose everything—my sanity, my freedom, and my life.
I must resist his wicked power and escape, even if I have to bargain with the devil.
Thrall of the Vampire King is book four of the Blood Fire Saga.
Tags:
Dark Fantasy Horror