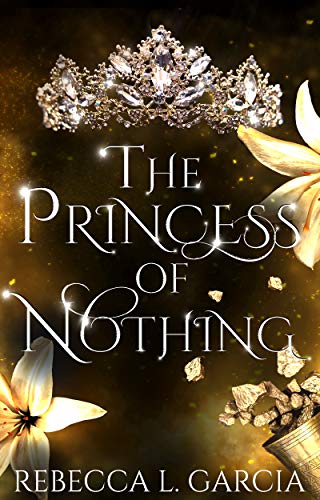 Run. Hide. Pray for escape.
Racing down the winding streets of Imperia, my only hope of reclaiming my throne is to escape. Unfortunately, that means returning to the one place I truly fear—Berovia.
My fears—it seems—were justified. In the dark underbelly of Berovia, I am captured by King Xenos's men and thrown into the pits with traitors and criminals to pray for salvation I knew wouldn't come. My only hope to make it out alive is by agreeing to marry the king's arrogant son. But this union comes at a terrible price. If I agree to be his bride, my people may be stripped of their magic and forced into submission under Kiros's reign. If I die, I leave my corruptible cousin, Edgar, to ruin my family's rule.
Can I find a way to save my people and myself? Or, will I die as the princess of nothing?
Tags:
Epic Fantasy