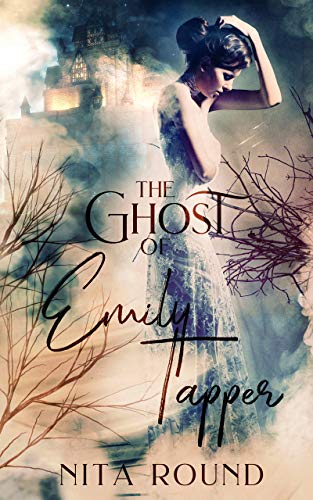 A woman scorned is a curse that lasts… for ever
Two families inexorably linked through time and misfortune, come together to face an uncertain, and possibly fatal, future.
Maggie Durrant, heir to a rambling estate is plagued with a curse that will end her days. Providing her brother doesn't get to her first.
Emma Blewitt is the beneficiary of an aunt who leaves her everything and tells her nothing. She must discover her own legacy before she and Maggie can seek a solution to The Ghost of Emily Tapper.
(Note this was previously released in 2017)
Tags:
LGBTQ+ Literary Fiction