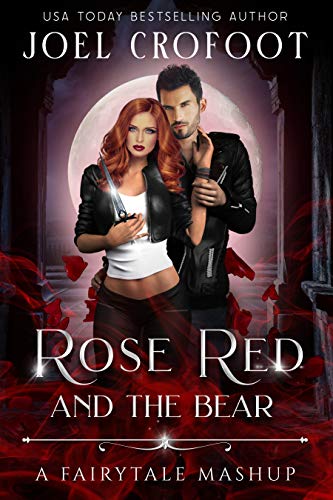 Curses and blessings come in disguise…
All Rose wanted was to belong to a family, so when she finds her father on a DNA ancestry website, she jumps at the offer to visit his cabin. Once there, however, the only person she meets is a young man in need of her help, but she soon realizes that he is not what he seems.
Years ago, Braydon was cursed by the man who killed his father. Now he vows revenge and counts himself lucky at finding the daughter of his nemesis. Will she be his ruin or salvation?
Tags:
Fairy Tales