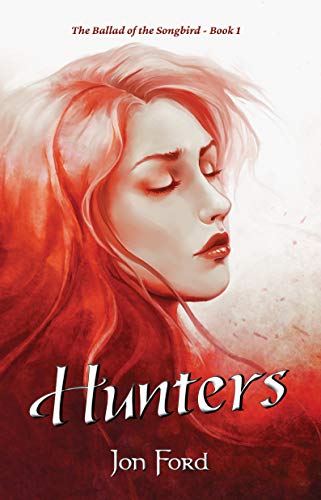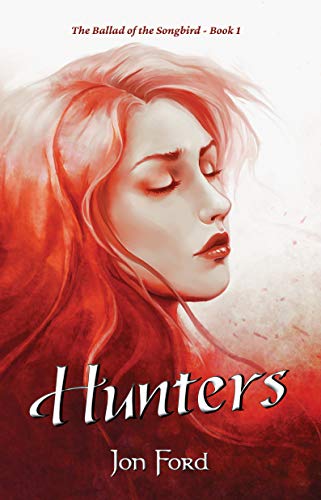 Welcome to the new age…
Those left on Earth survived the Rising. They survived the War.
Humanity – pushed to the point of extinction – is forced to accept that monsters no longer dwell in the murky shadows of myth and legend. They are frighteningly real. An uneasy peace has settled across the globe on the cusp of an international Summit intended to gather the surviving Human factions with the new nations of Vampyrii, Werewolf, Troll, Ice Giant, and Fae. Their leaders, their delegates, their decision makers. A conference where the honorable strive to make the world a better place, and where corrupt politicians pursue their own selfish agendas. Alliances are formed…coups are plotted.
In Werewolf-held Canada, a girl is taken. A rescue mission ensues. In Europe, a grieving hybrid soldier in search of answers returns to London to face the ghosts of her past. In Vampyrii-occupied America, one of their race seeks to restore a small part of the world to its former self. But trouble is brewing beneath the surface as society teeters on the precipice of calamity. Mysterious forces work to threaten this new way of life. Threaten to reveal who are the hunted…and who are the Hunters.
Tags:
Mythology & Folk Tales