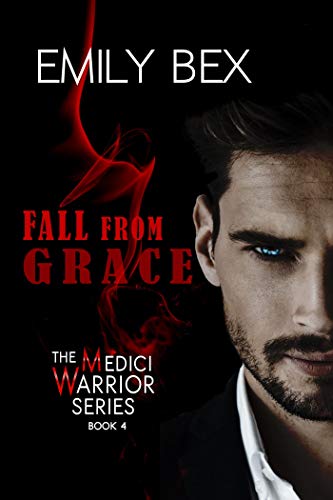 With this deliciously dark and scandalous series by International Bestselling Author Emily Bex, fans of JR Ward and Christine Feehan will be delighted. It's what there should be vampire romances made of!
Continue the journey with Shade and Kate Medici in this dark fantasy.
His mother, Lorenzo learns, is not the only one born with special abilities.
Alec makes his final attempt for political authority and is willing to take down anybody who stands in his path.
Nothing is more dangerous than a vampire with no more to lose. You're not going to believe what happens when he comes back to exact his own vengeance.
The Medici Warrior Series follows the adventures of a vampire family that spans four generations in a multi-genre novel with paranormal, smoldering romance and historical fiction elements, "Scorching", "riveting" and hailed as the NEXT BIG THING". Today, get your copy! Your king of vampires is waiting…
Tags:
Dragons & Mythical Creatures Fantasy