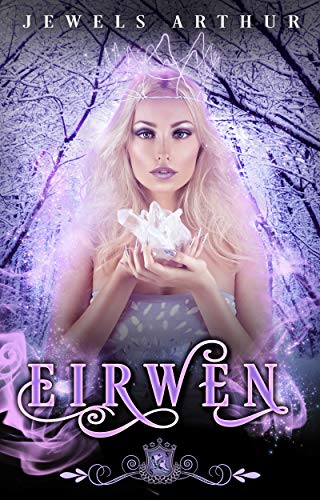 Princesses are meant to be chaste and Queens are meant to provide heirs.
Thanks, but no thanks.
I want to lose my virtue. Have my cherry popped. Get bedded. Bump uglies. Whatever it is you humans call it.
So I flee with my unicorn to Silver Springs, a magical town where nothing is as it seems.
There, a dark elf shows up to kill me. An incubus wants to devour me. A snake shifter wants to wrap me in his coils. And a wood elf from my childhood won't leave me alone.
Four men fall into my life almost as if by magic. Will I fall for them or will I be forced back to the land I fled?
Scroll up to read this Paranormal RomCom today!
Eirwen is a standalone paranormal reverse harem romantic comedy. It's part of the Silver Springs shared universe and can be read in any order.
Tags:
Humorous Dark Comedy