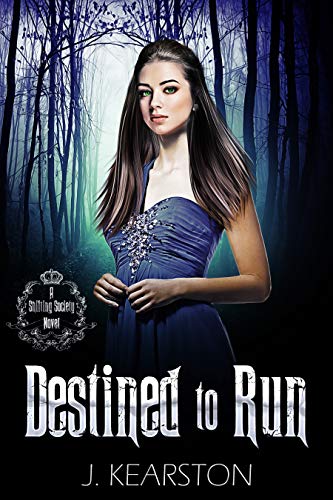 I refuse to be a pawn.
My father sees me as nothing more than a thing to trade for more wealth and power, but I'd rather die than live the life arranged for me.
I need to escape, and when a half-dead shifter climbs through my window, I may just have the perfect excuse. If this stranger is found, he'll be slaughtered, but hiding him would spell my doom.
I'm not like my father. I can't let this man die simply for what he was born as. We need to run, get him back to his pride, and hope I can convince them to hide me.
From the moment I was born, I was destined to run. I just pray I'm fast enough to outrun my fate.
This is a HEA Standalone, 18+ RH novel, which means our leading lady doesn't need to choose between her love interests. While there are numbers attached to the series, it is simply because it is a shared universe. ANY books in this series, by either myself or Sterling, will be HEA standalones following a different group of people, but with fun cameo appearances.
Tags:
Romantic Fantasy