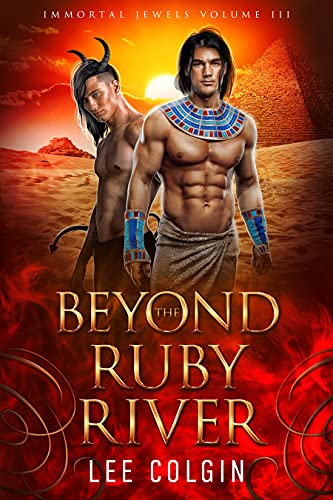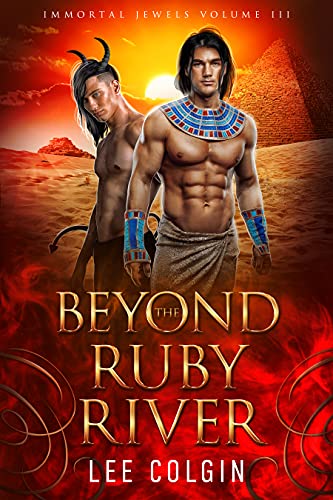 Can an incubus half-breed find love with a mortal man, or are they destined to pine for each other forever?
In Ancient Egypt when the pharaohs ruled the banks of the Nile, Mahu led a simple, if somewhat melancholy, life. Making papyrus filled his days. His needs were provided for, but deep in his soul, Mahu longed for companionship.
Dakarai, born of a demon mother and a human father, craved independence. A young incubus constantly in the shadows of his full-blooded siblings, Daka set out to forge a life of his own.
While a starving Daka roams the streets hunting for a meal, the sight of a beautiful man walking alone stops him in his tracks. The handsome stranger is just what he needs to quench his spiraling thirst.
But Mahu turns out to be more than Daka bargained for, and his heart falls for the lonely man.
When betrayal shatters their foundation, can Daka and Mahu find their way back to each other, or is each soul destined to long for the other for all eternity?
***
Beyond the Ruby River is an MM Paranormal Romance featuring a steamy love story, a second chance romance, and the mysteries of an ancient world. This is book three of a series but can be read as a standalone with its own happily-ever-after.
Tags:
Ancient World Historical Romance