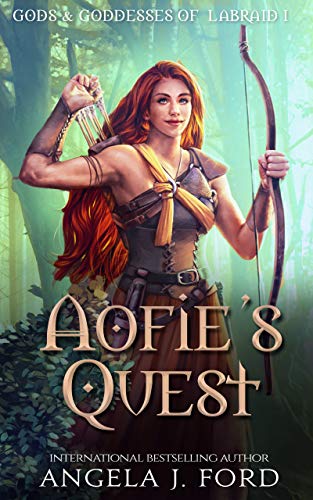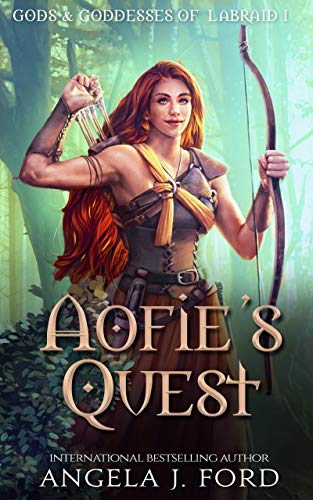 A warrior princess with a dire future embarks on a perilous quest to regain her fallen kingdom.
Eighteen-year-old Aofie's Mor is an outcast princess, hiding in the sacred forest of the centaurs. She's spent her life training for one purpose: to take back her kingdom from the angel of death.
When she comes of age, the centaurs prepare her to reunite with the humans. However, on the morning of her departure, she learns a horrific truth that leaves her questioning her true identity.
Frustrated, but taught not to question the will of the gods, Aofie travels deep into perilous lands in search of her birth mother. Along the way she accidentally frees a dangerous goddess, befriends a mysterious iceman, and meets a magic-wielding nymph.
But threads of betrayal and corruption run deeper than Aofie imagined. As she faces trials and tribulations, she begins to question everything she's assumed to be true. Caught in the ultimate war between good and evil, Aofie must make a choice about her future.
Will she have the strength and courage to take back her kingdom? Or will she turn her back on fate and choose her own destiny?
Welcome to the land of Labraid, a war-torn world where demons rise and the gods and goddesses toy with the desires of humans.
Aofie's Quest is a dark and exciting fantasy adventure. If you like fierce heroines, treacherous royals, mischievous immortals, wild plot twists and Celtic Mythology, buy Aofie's Quest today.
Tags:
Women's Fantasy Fiction